Home Page || Blog Posts || Shop my Site
We are entering a new catalog season in February; which means some of our items will be discontinued. This means they are only available until they are sold out.
Grab them before they are gone!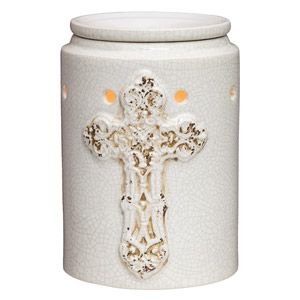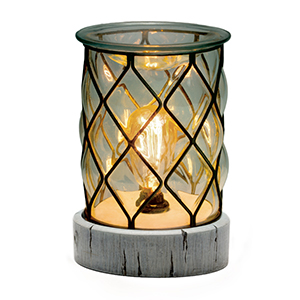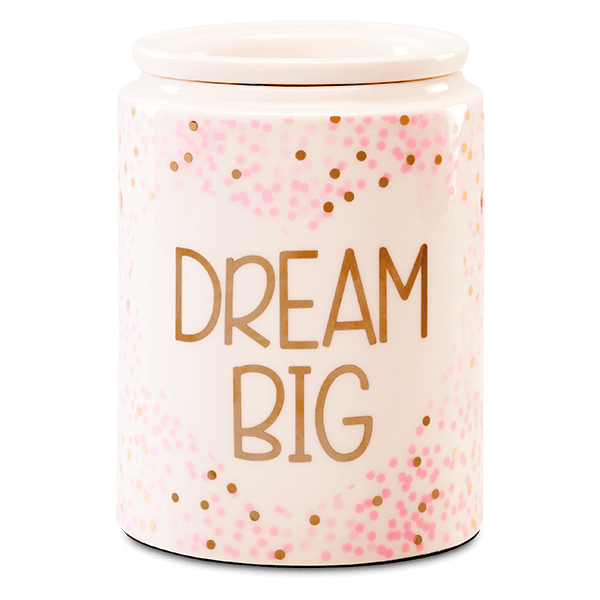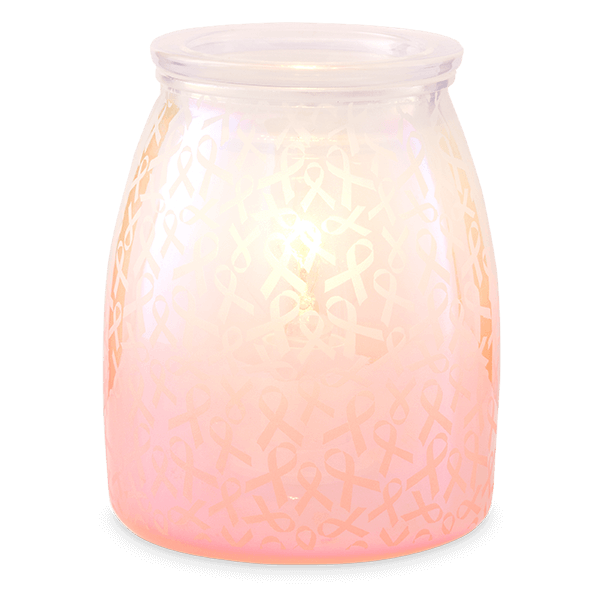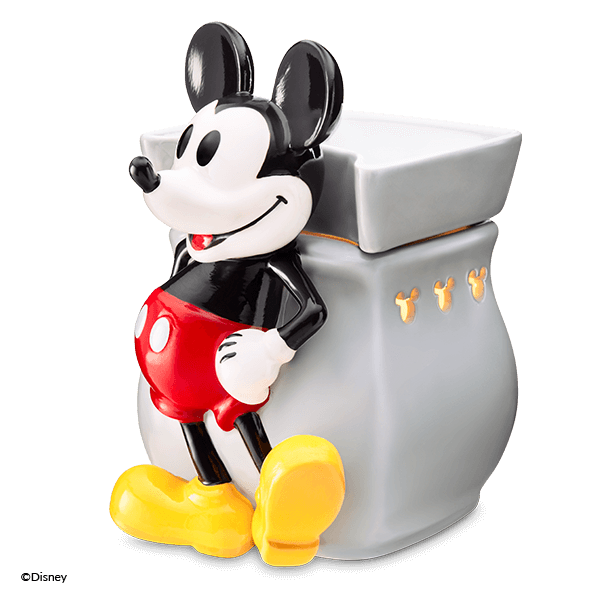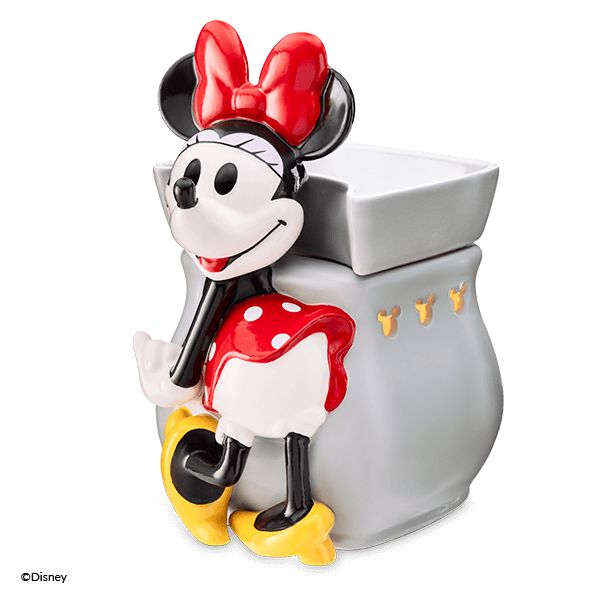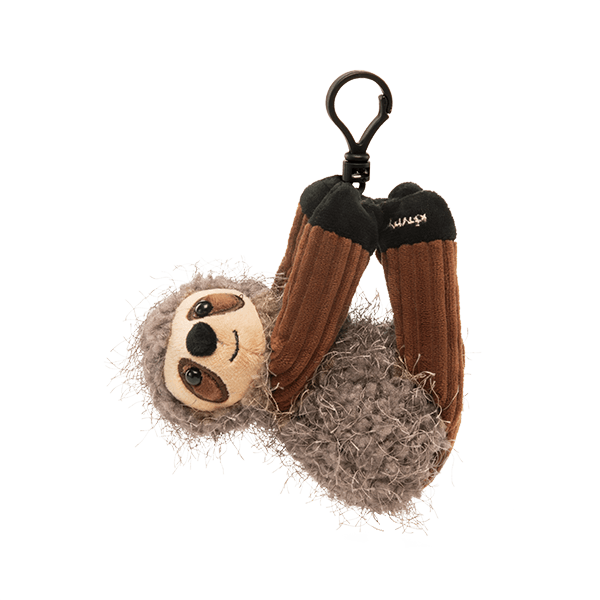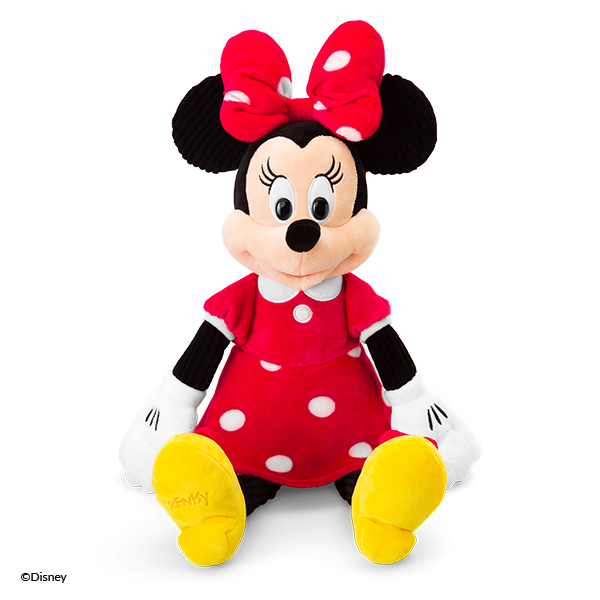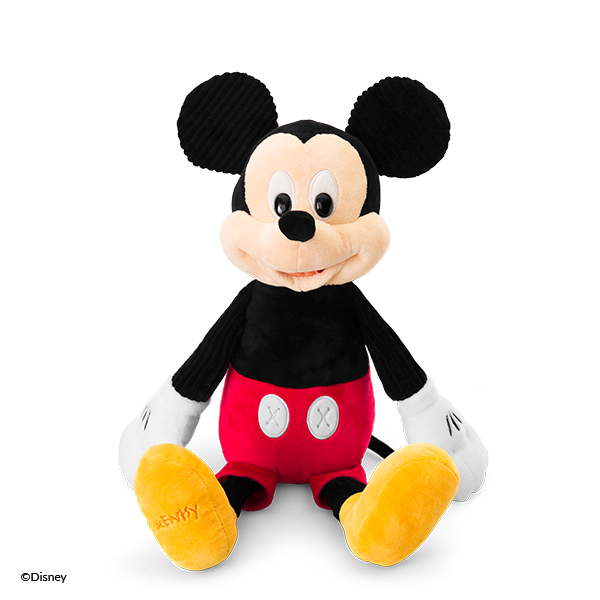 Discontinued Scentsy Scents
I'll highlight my favorites!
Apple & Cinnamon Sticks
Apple & Oats
Around the Campfire
Autumn Hearth
Autumn Road Trip
Autumn Sunset
Be Merry
Best in Snow
Blood Orange Spice
Breakfast in Bed
Brownie Batter
Candied Cranberry Pecan
Caramel Apple Craze
Cedar Cider
Christmas Cactus
Christmas Cottage
Cider Mill
Cinnamon Bear
Clove & Cinnamon
Cozy Cardigan
Cozy Fireside
Cranberry Garland
Dancing Sugar Plums
Dumbo: Circus Parade
Eskimo Kiss
Evergreen & Grapefruit

Farmstand Pumpkin
First Day of Fall
Homestead Holiday
Honey Pear Cider
Hug in a Mug
Iced Pine
I'm Snow Over It
Just Fir You
Maple Apple Bourbon
Perfect Peppermint
Perfect Pumpkin Pear
Pretty in Plaid
Pumpkin Cinnamon Swirl
Pumpkin Roll
Saddle Up
Silver Bells
Sleigh All Day
Snowberry
Snowkissed Cranberry
Stroopwafel Delight
Vanillamint
Very Merry Cranberry
Very Snowy Spruce
Winterberry Apple Tea
Don't let your favorite scents go! You can add them to your Scentsy Club subscription & we will still make them for you! Watch my Youtube video on how to do this!
Scentsy Blankie Buddies
Boo the Bear in Jammy Time
Bria the Bunny in Sugar
Scentsy Buddies
Lenny the Lamb
Marvel's Spider-Man
Mickey Mouse
Minnie Mouse
Scentsy Buddy Clips
Dumbo in Circus Parade
Primrose the Pixie in Sugar Cookie
Suzie the Sloth in Go, Go, Mango
Body Products
Aloe Water & Cucumber Lotion
Apricot Vanilla Body Cream
Apricot Vanilla Body Wash
Apricot Vanilla Hand Cream
Apricot Vanilla Hand Soap
Apricot Vanilla Lotion
Apricot Vanilla Scentsy Soak
Cozy Cardigan Lotion
Go, Go, Mango Lotion
Luna Lotion
Mystery Man Lotion
Now & Zen Lotion
Pineapple Coconut Vanilla Lotion
Pink Cotton Lotion
Prickly Pear & Agave Lotion
Sea Salt & Avocado Body Cream
Sea Salt & Avocado Body Wash
Sea Salt & Avocado Hand Cream Sea Salt & Avocado Hand Soap
Sea Salt & Avocado Lotion
Sea Salt & Avocado Scentsy Soak
Shimmer Lotion
Clean
Go, Go, Mango All-Purpose Cleaner Concentrate
Go, Go, Mango Bathroom Cleaner
Go, Go, Mango Counter Clean
Go, Go, Mango Dish Soap
Laundry
Shimmer Dryer Disks
Shimmer Laundry Liquid
Shimmer Scent Soft
Shimmer Washer Whiffs
Shimmer Washer Whiffs Tub
You don't have to say Goodbye to your favorite Scents! Watch below for details!
Pin Me!